Experienced Musical Director required for multi-award-winning Manukau Concert Band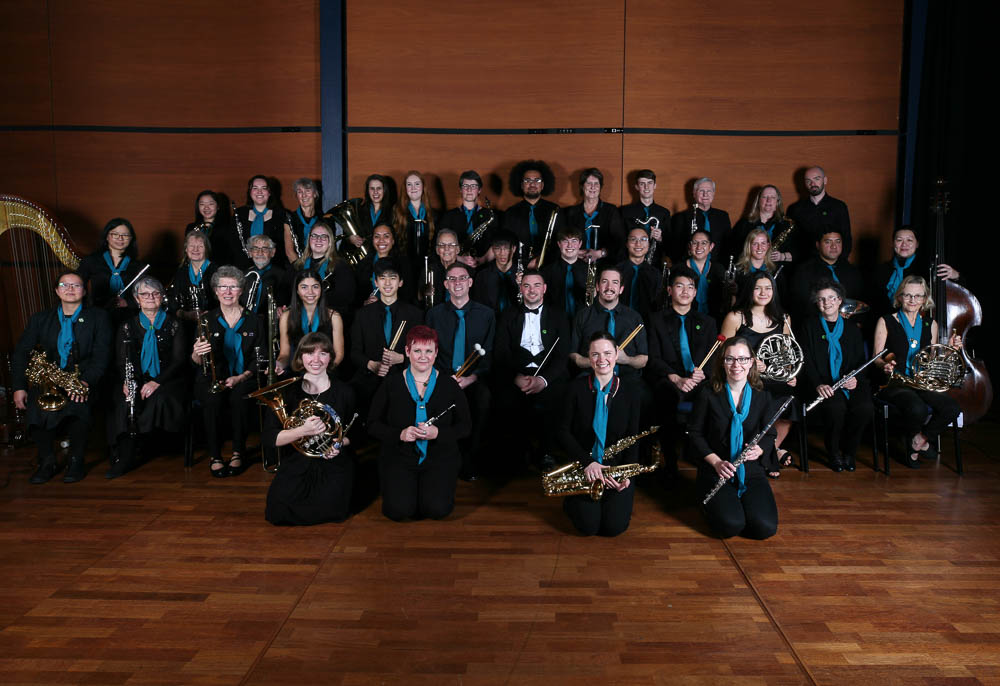 The Manukau Concert Band is a well-established community band with a membership of 40 to 45 musicians from across Auckland.
We rehearse weekly on Monday nights in Howick, Auckland, and perform regular formal concerts throughout the year.
The band attends the annual National Concert Band Festival where we consistently achieve gold awards for band, ensemble and solo performances.
The band's philosophy is to provide an opportunity for non-professional musicians of varying standards and experience to come together to make and enjoy music at a high level, in a supportive community environment.
With the departure of our current MD in August, the band is seeking a new Musical Director who will continue to challenge and develop the band.
The MD must be well versed in wind repertoire, both old and new, and have a passion for making the highest standard of music possible that is suitable for a community band, whilst nurturing the development of the individual players.
The Musical Director receives an annual honorarium, and the roles include:
Programming and conducting exciting concerts in a wide variety of styles.
Regularly rehearsing an experienced group of community musicians.
Auditioning potential band members to ensure musical excellence.
Working alongside a committee to ensure the smooth operation of the band.
Having the ability to engage with band members and the audience.
Recognising and promoting the band's role within the local community.
Encouraging and motivating non-professional musicians to develop their skills and grow in ability.
Collaborating with other ensembles and MDs to perform in multi ensemble projects.
The suitable applicant must be available for each weekly rehearsal, occasional weekend performances and an annual residential weekend camp. We rehearse for around 40-42 weeks of the year.
Please send a CV and cover letter to lynne-richardson@xtra.co.nz
Auditions will be held by arrangement.