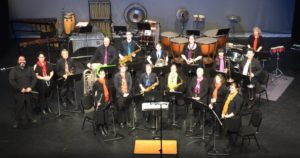 Manukau Academy Concert Band is a new initiative of the award-winning Manukau Concert Band. Open to players with two years or more experience, it is a musical, inclusive, and above all fun community for learners at any stage of life.
Rehearsals are on Thursdays, from 7-8pm, at Howick Presbyterian Church, Vincent Street and Ridge Road, Howick.  More advanced players may be invited to stay later for some extension and/or ensemble playing.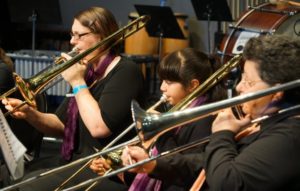 Please register your interest, or contact us with any questions, by emailing us at academyband@mcb.org.nz. Be sure to let us know what instrument(s) you play, and how long you have been playing.